Since early childhood, I remember playing hide and seek in my father's factory behind the packed boxes of underwear and boxer shorts. The year was 1979, and boxer shorts were getting popular.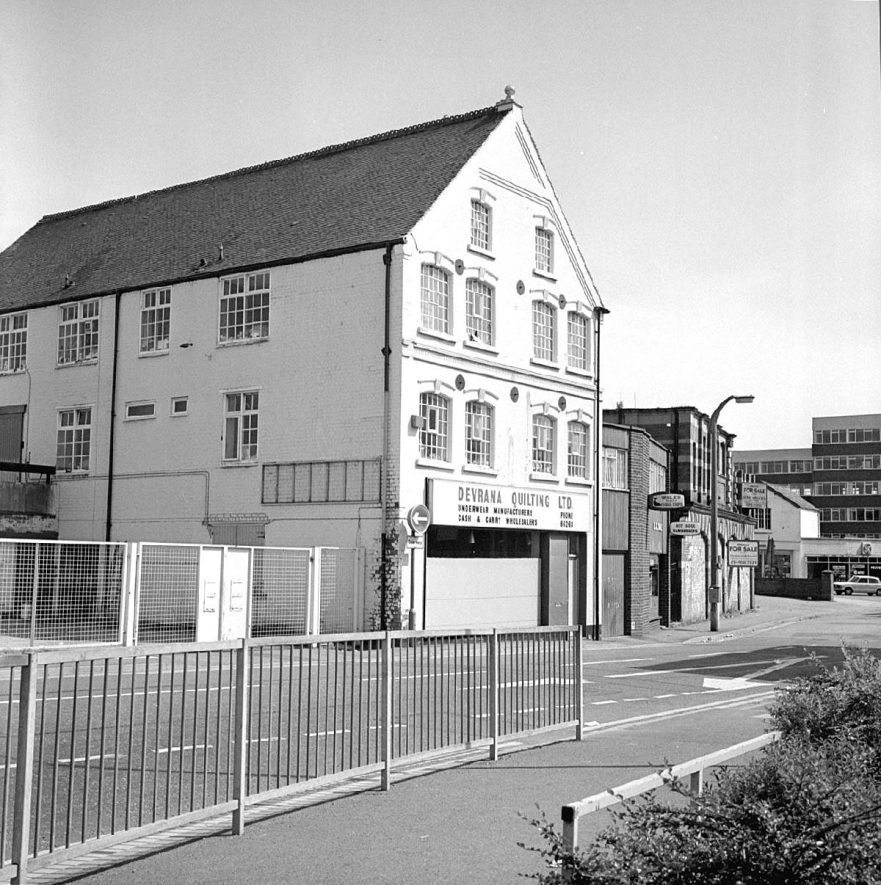 Our family came from humble beginnings - a small village in Punjab, India.
Starting with nothing other than self belief, hard work and commitment we eventually went on to manufacture underwear for the largest high street stores in the UK and Europe.
We were known for our extremely high quality and integrity as a business and family.
My father helped many others in his community to achieve their dreams, always offering advice, motivation and in some cases financial aid. This is my most vivid memory of him. 
Unfortunately for many, the manufacturing industry in the UK went through a rough time in the late '80s. 
The family business went into voluntary liquidation and we had to shut down our factories in the UK. It was a hard time for all the family.
Fast forward to now. My father passed away in 2019, battling through illness.
As a tribute to him and his legacy, I wanted to launch a product that he would have embraced had he still been with us - a meticulously constructed product with fine detailing, style and fit. Products fit for International standards that our family business was known for. 
Sexy Beast is a brand that aims to help young men and women awaken their inner confidence so they are able to achieve whatever they want in their lives.
Like my father, it represents a smart, confident and adventurous person looking to take on the world and challenge himself to be a better person in every way.